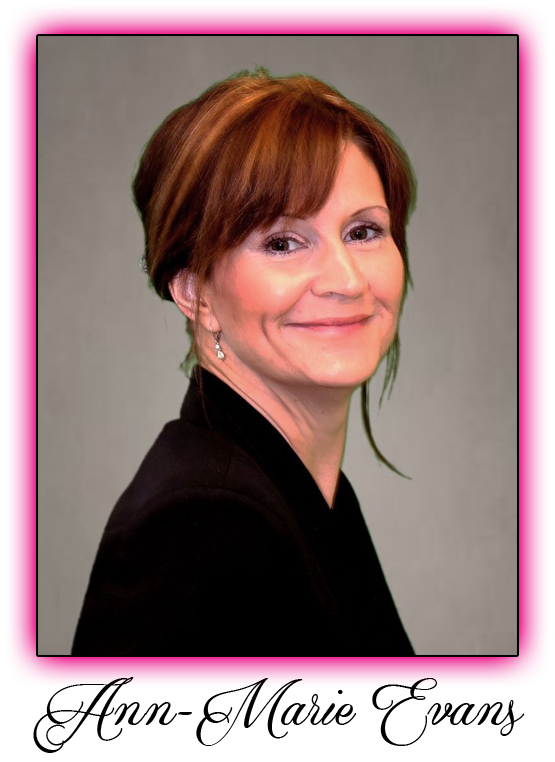 Ann-Marie Evans has successfully handled hundreds of personal injury cases.  She has arbitrated well over 100 cases and mediated many others.  She is a fierce advocate who fights for justice.  She has litigated against all of the major insurance carriers as well as against the Department of Corrections and corporate entities.  She believes that each client deserves to have their story told and dedicates herself to making sure her clients have a voice and are heard.  She will not allow insurance companies to silence her or her clients.
Ann-Marie is an active eagle member of the Washington State Association for Justice.
Prior to becoming a personal injury attorney, Ann-Marie worked as an advocate for victims of crime.  She strongly believes in access to justice and served on the Attorney General's Domestic Violence Advisory Group.  She testified in favor of a bill that extended additional protections to victims of crime.
In her spare time, Ann-Marie enjoys spending time with her friends and family.  She likes to garden, cook, read and day trips.  She has a keen sense of humor and views life as a gift.